Dreams are big, but never too big for ambition.
Hello, welcome to Fenity.
Our brand was built upon a vision; to create fashion that will help women connect to their femininity, to express it and to embrace it. Though trends are consistently shifting and evolving, our brand withholds the same values it has always had. Created with simplicity, elegance and love, we aspire to take all the experiences and utilise them as we continue to grow in the fashion industry as well as in all your hearts.
Our seven beloved members, along with all our beloved ambassadors and the 200K of you that have shown us support greater than apprehension, is a family we aim to continue growing and expanding. Let us introduce the Fenity team:
"

The founder and director of the brand, Vlera is a twenty-two year old girl that first took the initiative to build something as great as Fenity out of the dream of the little girl she once used to be. With nothing but ideas, inspiration and ambition, she transformed the brand into what it is today; a new move. She is a great (mean) boss with so much (yelling and criticism) love to give, with genuinely the kindest heart, purest intentions and gentlest soul.

"
"

Speak of a beautiful person, Renea is the mitochondria of our cell. As she keeps us all collected, calm and excited to seize the day with her radiant optimism, we are always driven to do our best not only in our professional life, but our personal lives as well. She inspires us to be kind and gentle, yet confident and self-soothing if we ever find that we are losing our ways. We are the most grateful to have her in our team, as well as in our family.

"
"

The Minnie mouse of the team, we'd like to introduce you to the designer of our team. A subtle character with charm and a touch of mysteriousness, she spends her time creating the beautiful pieces we all share the good fortune to own, wear and love. Although quiet and laid back by nature, she can truly crack a joke and can make everyone in the office feel seen, welcome and comfortable. We appreciate her eye for beauty, and the peace she brings into this family.

"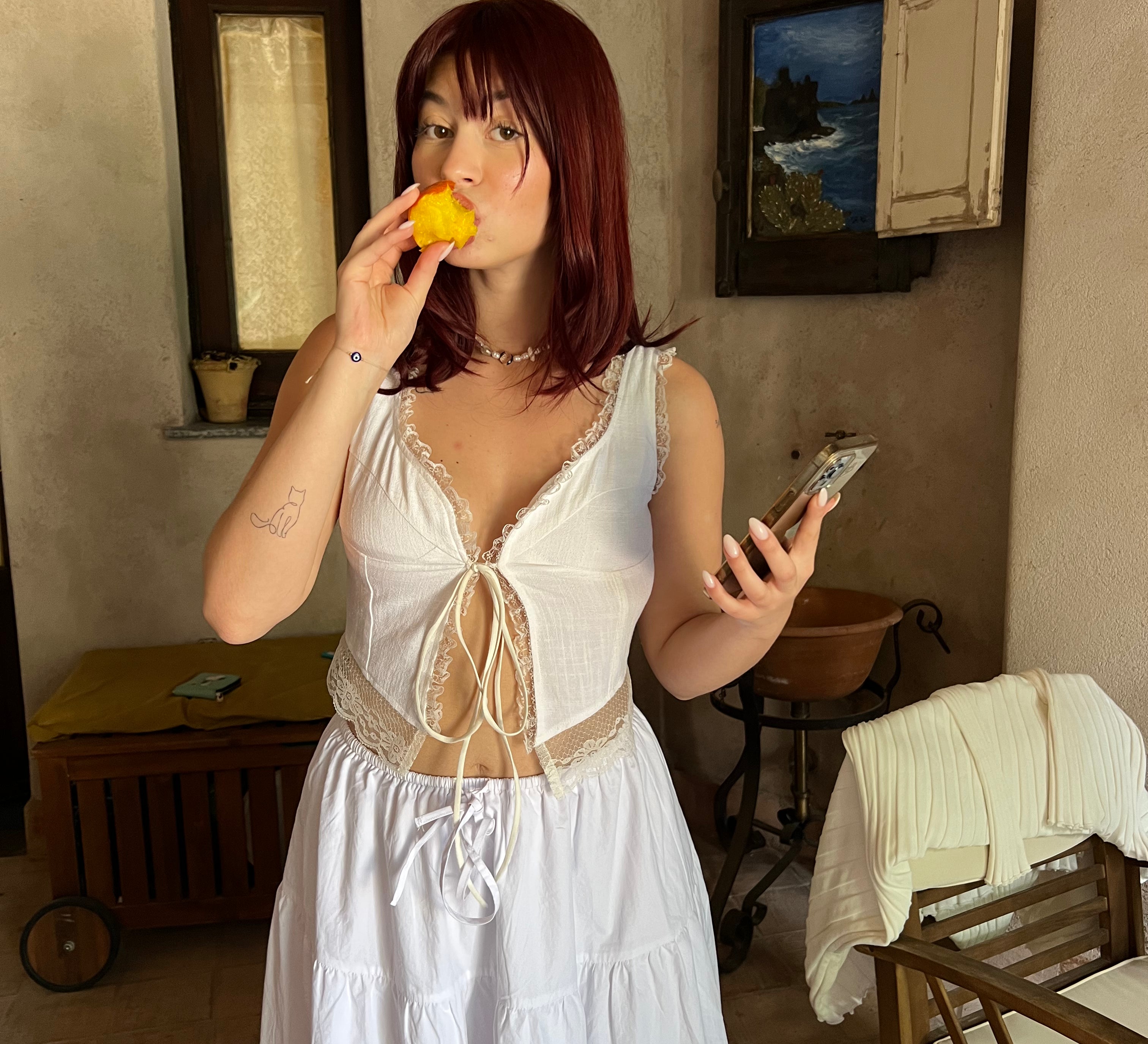 "

We very excitedly introduce you to the source of laughter in our team; this is Erdita, the one who tirelessly spams you with all the annoying emails every day. A passionate heart for the indulgence of all good things in life, she inspires us every day to go after the things we want without a single doubt in our heart while enjoying the ride. There is never a boring day when Erdita is around, there is always something new to do and see. She is our greatest blessing.

"
"

Remember that hot chick you see on our photos and videos all the time? We introduce you to Rea. You would not expect it, but she serves more jokes than looks. She has a great ability to make everybody in the office laugh to tears. Aside from all the humor, she is one of the most mature, collected and respectable people one would have the honor to meet. Her capability to maintain a positive outlook to life, inspires us all to let a bit loose and remember that success is achieved with a clear mindset and good intentions.

"
"

Meet our Instagram manager (and the mother of the group), Diora. Curious by nature, she has something new to share with the team every day of the week. She has an odd attachment to Gilmore Girls and Taylor Swift, but we like that about her. She is sensitive at heart, but has a sweetness to her that cannot go unnoticed and unloved. She drives us to take care of our health, and brings her share of positivity into the office every day.

"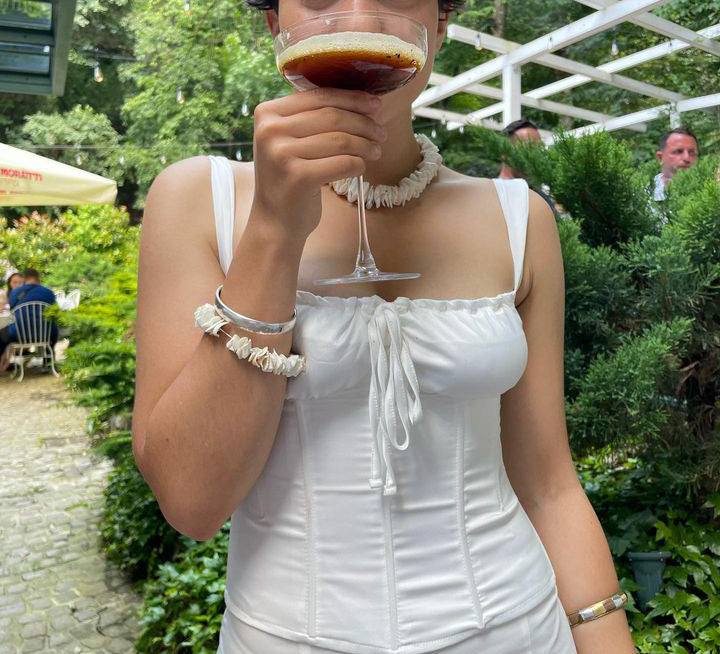 "

If "Mess around and find out" was a person. Meet Anyla, our influencer marketer. Although sarcastic, chaotic and a bit of a perfectionist by nature, she always has love in her that she never hesitates to express. A chef, a spiritual guide and in a weird competition with ChatGPT, she has become a valuable member of the team, driving us to make a lesson out of all the downs life may put us through, and let ourself get a little fierce, wild and free at times.

"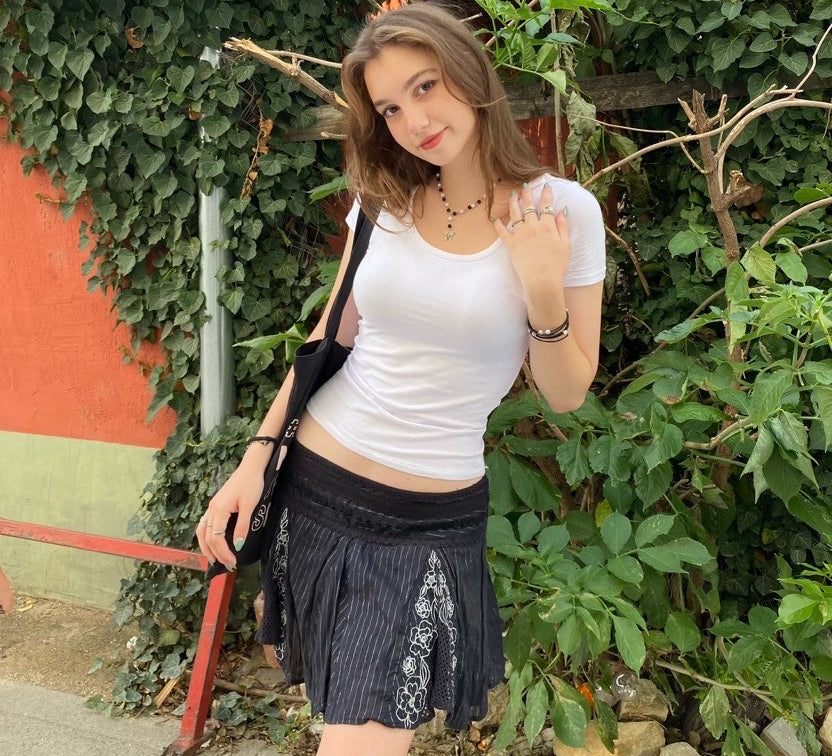 "

The newest member of our team, we are eager to learn more about her goals and dreams as we get to know Elda, our TikTok manager. A skilled young girl with a beautiful style and a fairy-like atmosphere to her, is an update to the team we had unknowingly been in great need of. Creative, self-driven and with the most gentle approach, we are excited to grow with her into this journey of creation as the small group of girls that we are.

"