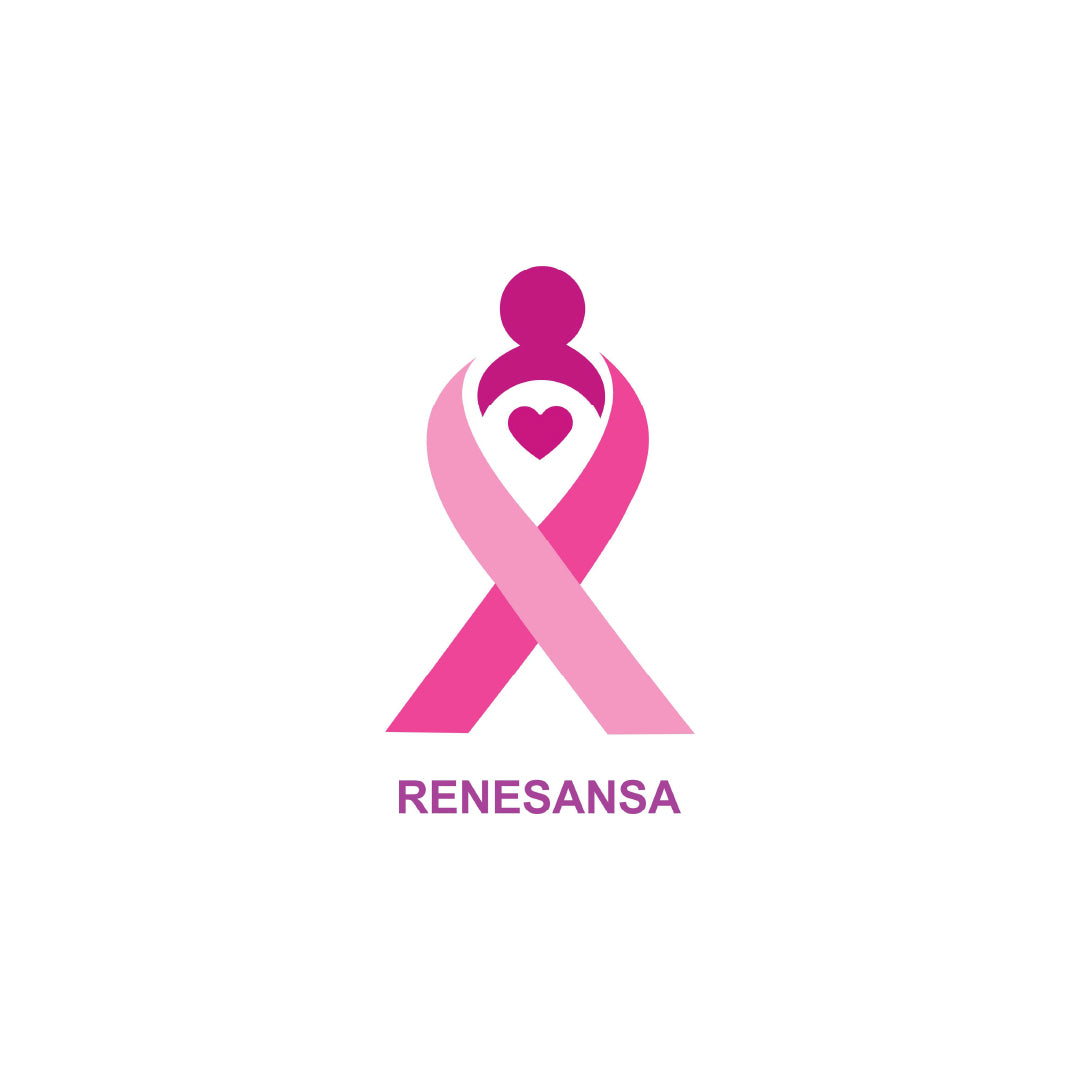 About RENESANSA
On February 4, 2017, the Association of Women in the Fight against Breast Cancer was established in Prizren as a great need to be a link in a chain of women diagnosed with breast cancer as well as other women who should contribute to their health as well as their family members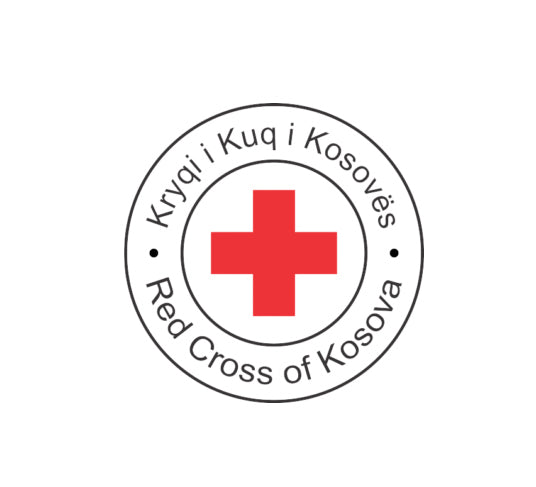 About RED CROSS
The Kosovo Red Cross is the only National Association in the Republic of Kosovo that develops programs and activities within the framework defined by the aforementioned law, the rules and regulations of the International Red Cross and Red Crescent Movement.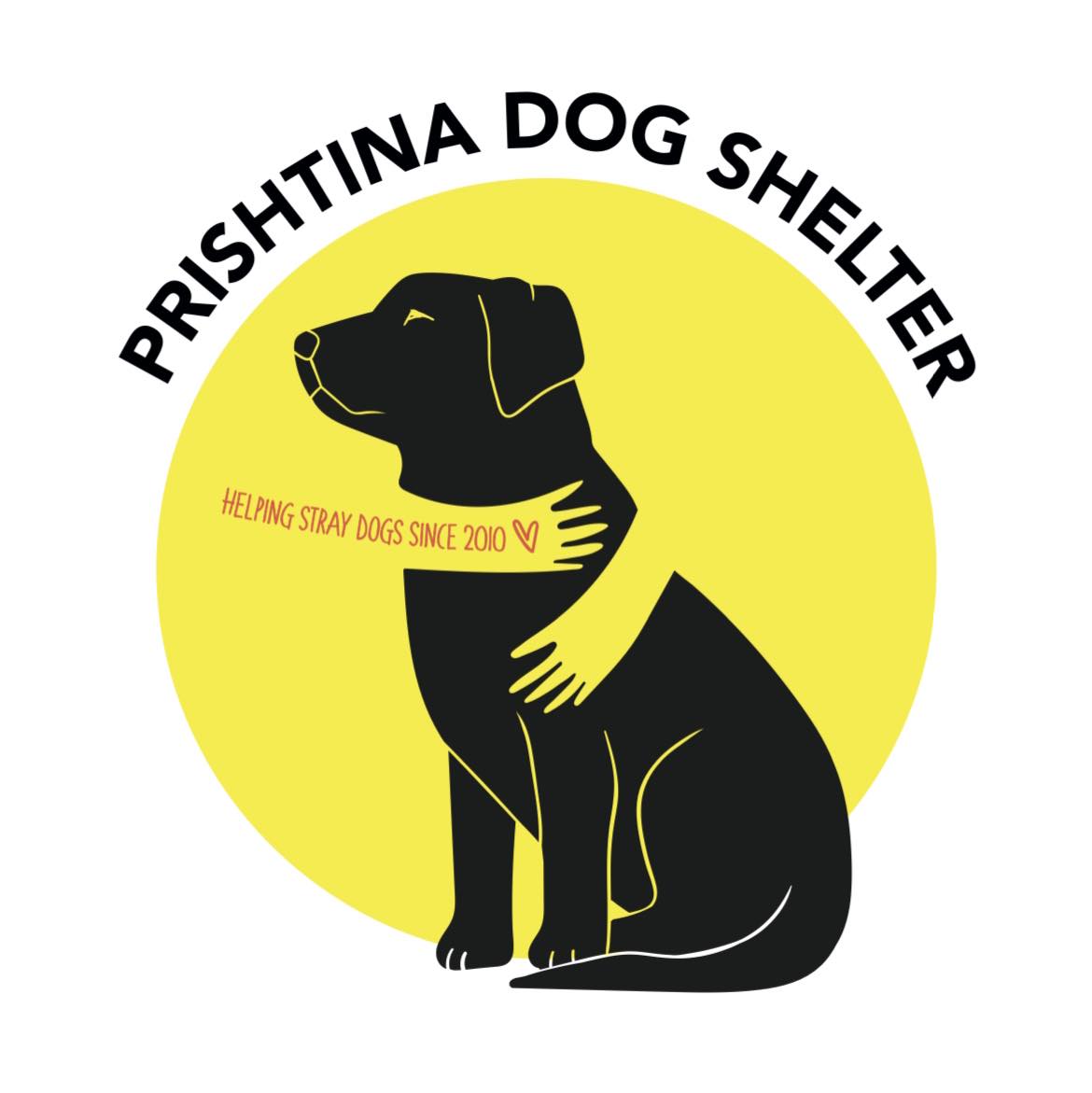 About Prishtina Dog Shelter
They have been dedicated to helping Kosovo stray  dogs  since 2014. This shelter rescues, offers veterinary care, and provides temporary shelter to dogs in need. They have helped over 6000 dogs.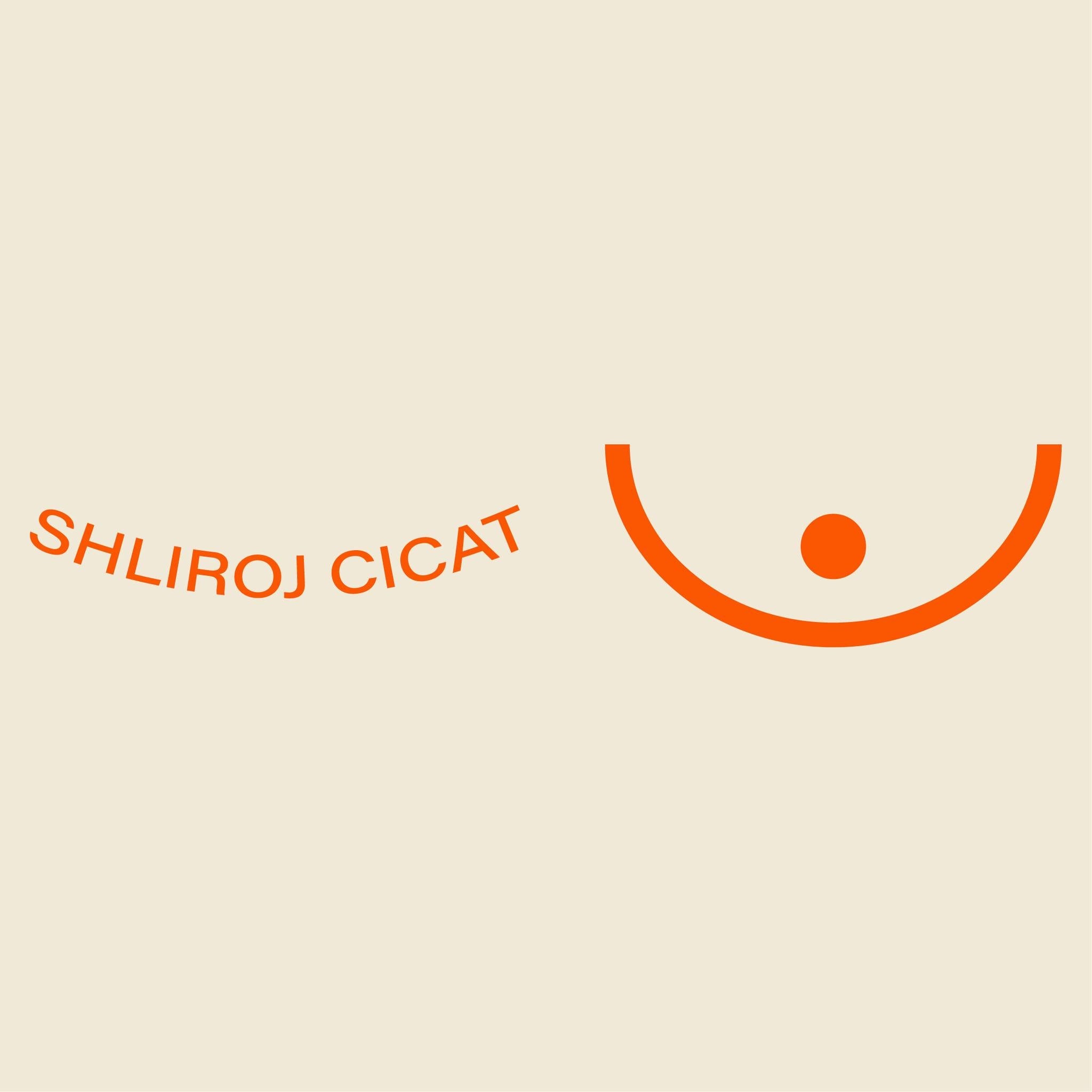 About Shliroj Cicat
It is an educational, inspiring, and fundraising festival for breast cancer awareness.